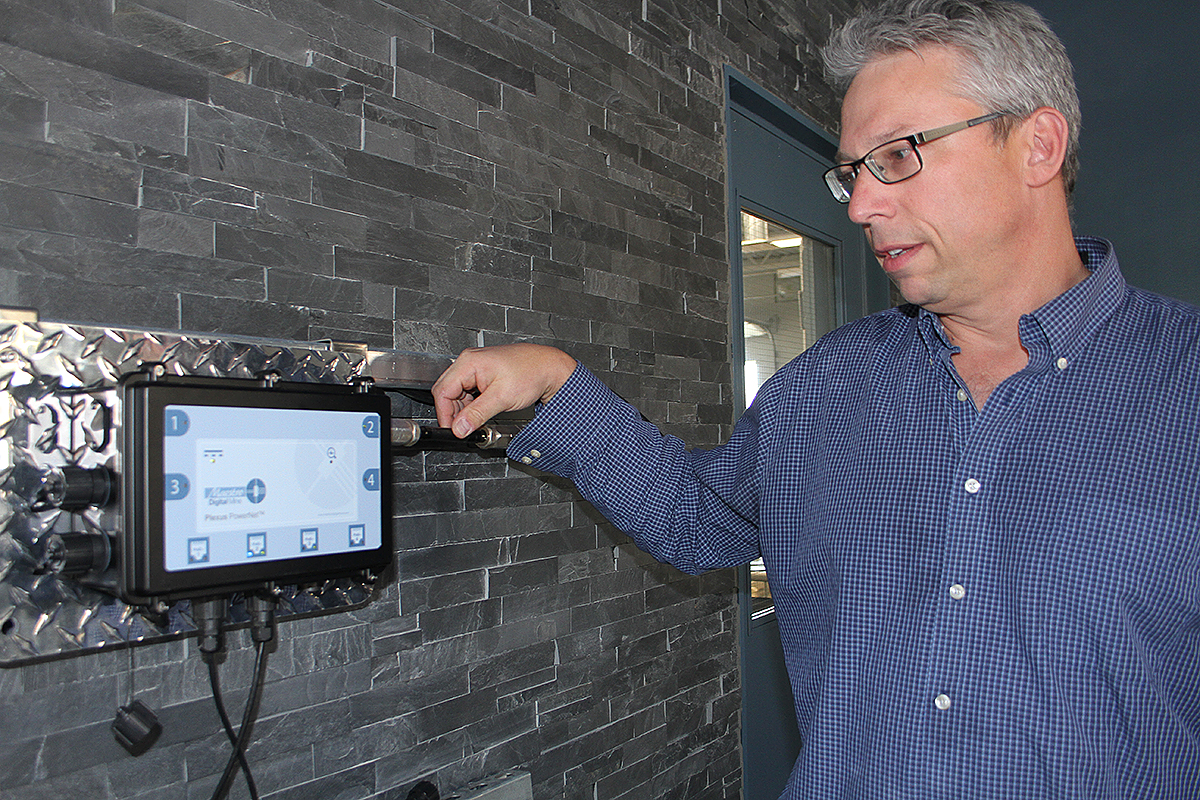 Maestro Digital Mine introduces Plexus Powernet, which uses copper coaxial cable to get data from the mine face to surface faster.
As mines rely more on real-time information and advanced diagnostics, the need for pervasive connectivity has become more critical.
Maestro Digital Mine has come up with a solution that borrows from an old method of delivering TV channels and the Internet to the home: a copper coaxial cable network.
Read the full article here at Northern Ontario Business. (Article and photo by Karen McKinley.)