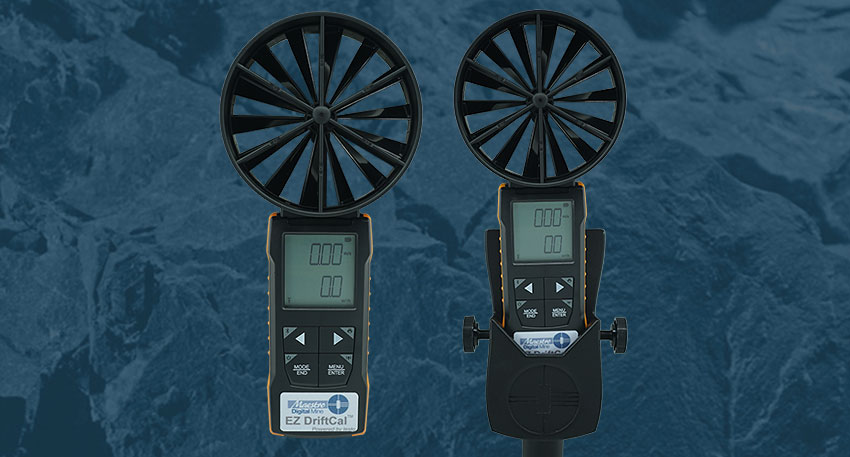 The EZ DriftCal™ is the ideal calibration tool to assist in calibrating and configuring the airflow sensors in a dark underground mining environment.
The simple user interface has clear buttons and a back-lit display to assist the ventilation engineer or instrument technician in simple, real time air flow measurement without the requirement of a calculator, pen and paper to arrive at an average air flow rate across a mine drift or tunnel.

The EZ Extend assembly allows the pole to be shortened for easy transportation in the cage of personnel carrier vehicles.

The EZ DriftCal™ is battery powered and comes complete with a soft carrying case and operating manual.